The Padel Tour is coming to the Netherlands for the first time. From 26 September to 2 October, the best padel players on the planet will be battling it out for first prize in Amsterdam. Spectacle guaranteed. We will soon be announcing the first players and we'll be revealing more about the event we have in store. Subscribe to our updates and be the first to know about news and tickets!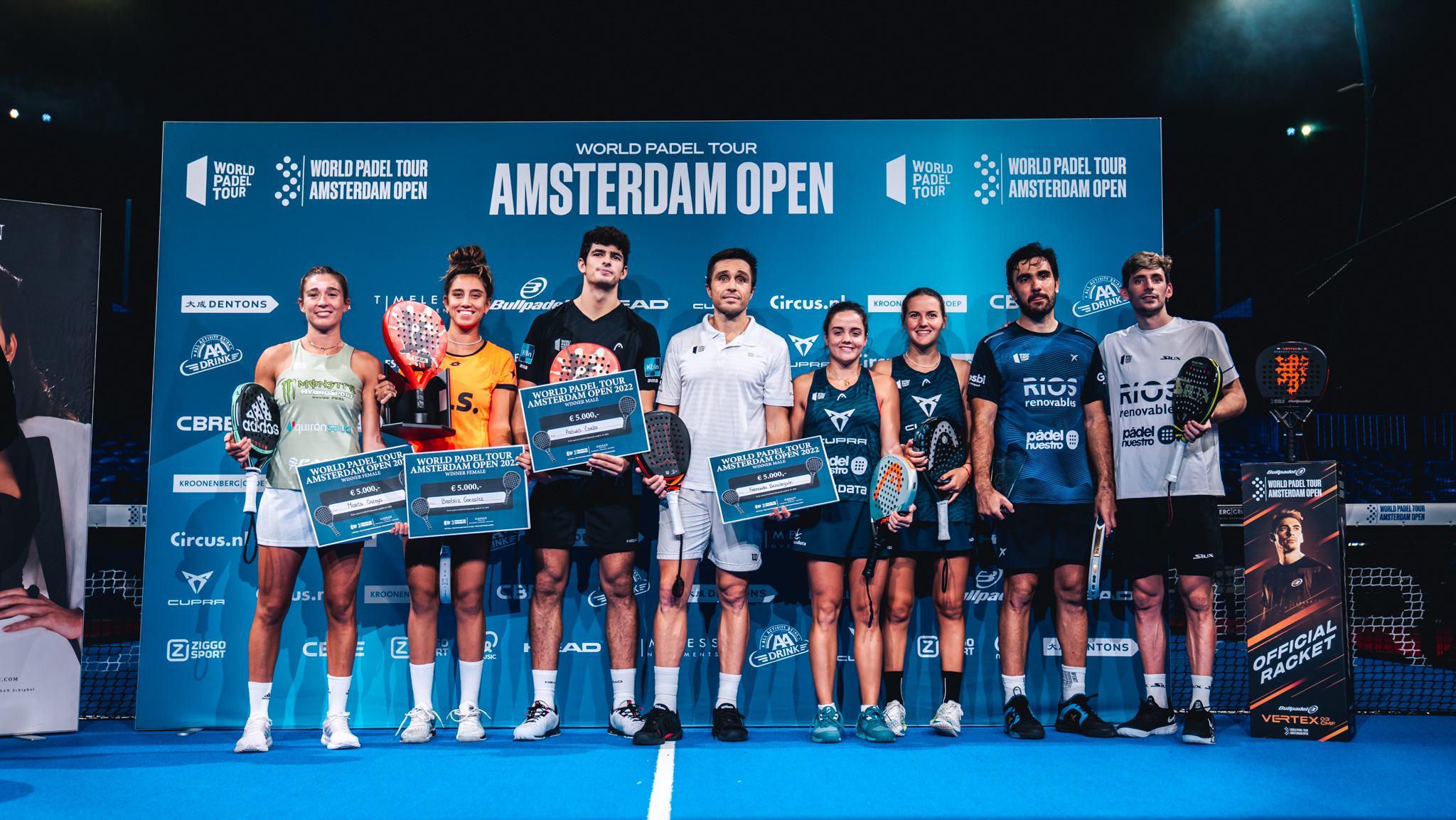 Will you be there?
Great if you come and visit the first edition of the World Padel Tour Amsterdam Open 2022. We look forward to the start of the tournament and to welcome you! In the run up to the tournament you will find all visitor information on this website. Do you have any questions about your ticket or visit? You can contact us at info@worldpadeltouramsterdam.com.
About World Padel Tour Amsterdam Open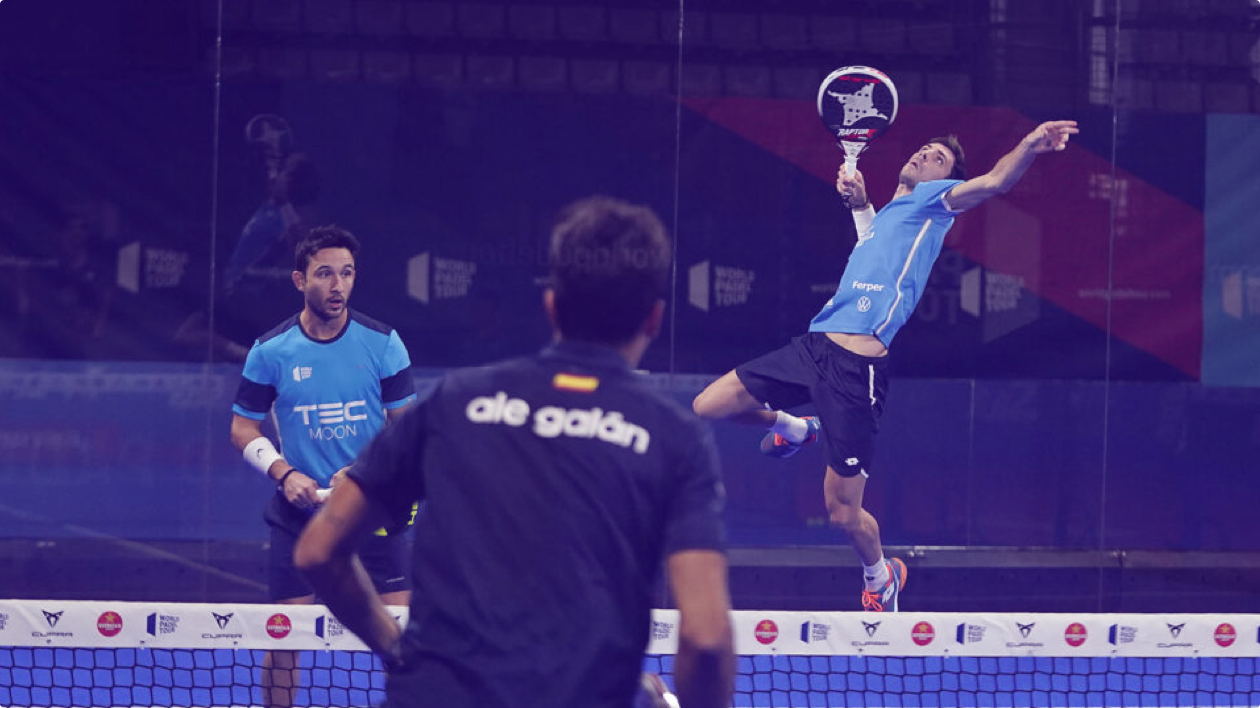 The Timeless and Kroonenberg Group, the licence holders, are the ones who are bringing the tournament to the Netherlands for three years. Triple Double & Golazo Sports are organising the tournament. As the tournament director, professional tennis player, John van Lottum, is the face of the World Padel Tour Amsterdam Open. He promises that the event, to be held in Amsterdam in the autumn, will add a new dimension to padel sport, and attract even more fans. 'It's great that the whole of the Netherlands is going to get a taste of the biggest and most professional global padel circuit in the world, live in the flesh. The spectacle of this new and young sport will be felt in Amsterdam for seven days,' said tournament director John van Lottum.
Padel has been exploding in popularity across the world for many years now. More and more people are trying out the new sport and watching World Padel Tour matches. The World Padel Tour is not only the biggest tournament in the world, it also determines the professional padellers ranking.
Two venues will be used for the competitions. Matches will be held in Plaza Padel Amsterdam during the qualification rounds, and the finals will be held in the Central Market Hall in Amsterdam. Besides the padel matches, there will be various side events, which are just as much fun as padel itself. Like the various activities, food trucks, kids events and much more.

Tickets are now available! Check out the ticket shop for options.