About World Padel Tour Decathlon Amsterdam Open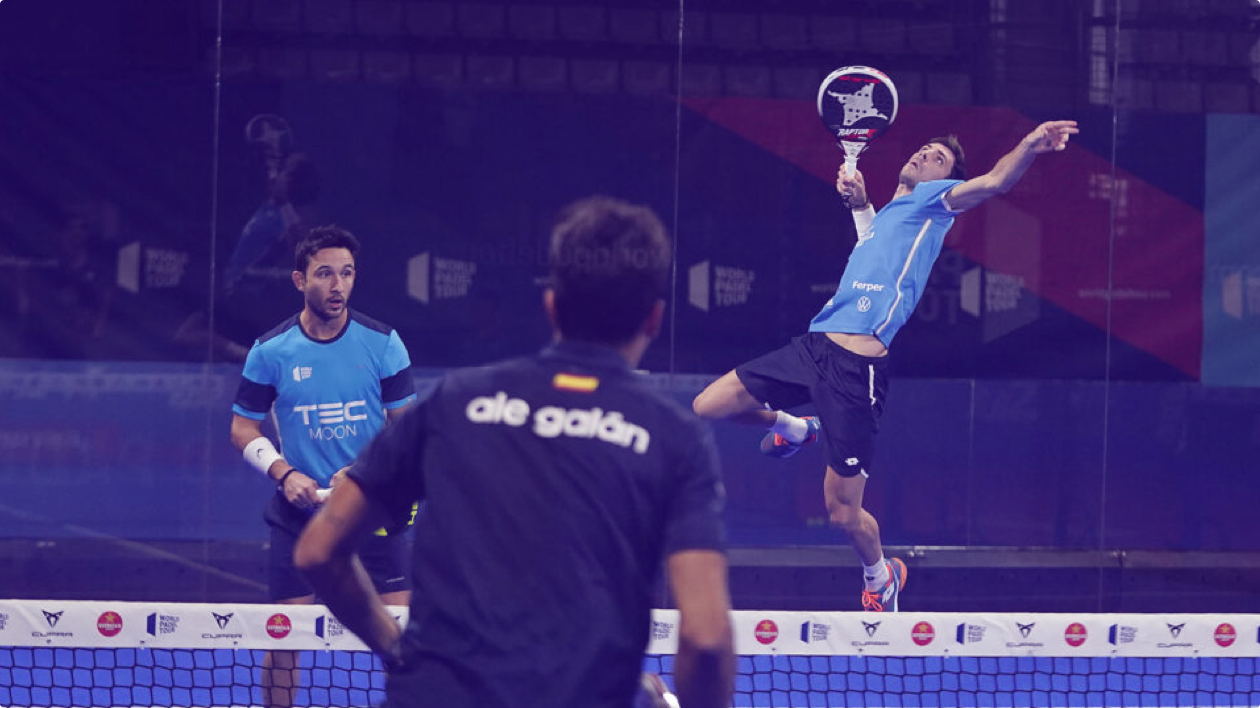 The licensing of the tournament is in the hands of Timeless Investments, Kroonenberg Group and the KNLTB, who are bringing the tournament to the Netherlands for 3 years. The organization of the tournament is handled by Triple Double & Golazo Sports. Former professional tennis player John van Lottum is the face of the World Padel Tour Decathlon Amsterdam Open as tournament director. He promises that the edition taking place in Amsterdam this fall will bring a new dimension to the sport of padel and create even more fans in our country and online.

Padel has been experiencing tremendous growth worldwide for years. More and more people are trying out the new sport and watching matches of the World Padel Tour. The World Padel Tour is not only the biggest tournament in the world, but also determines the ranking of professional padel players.