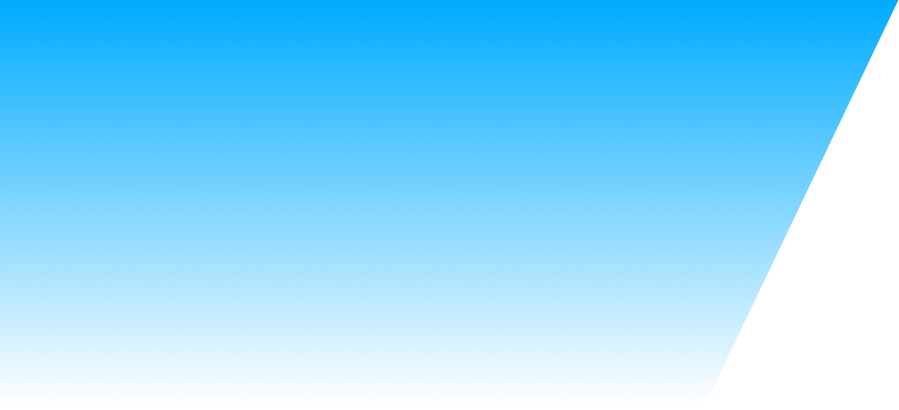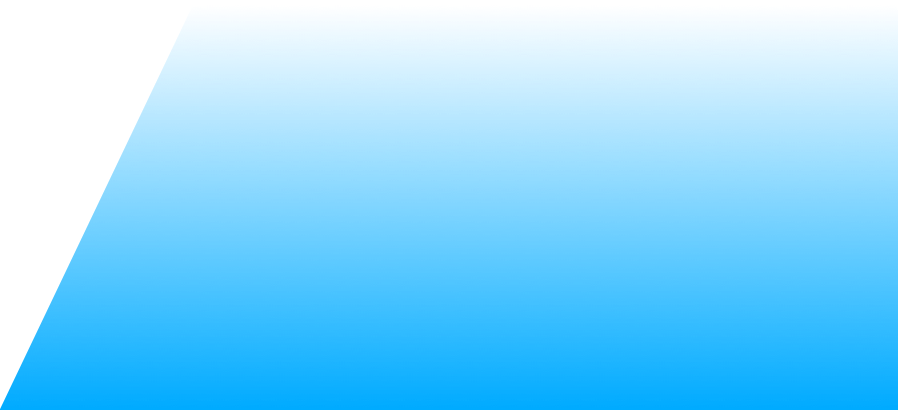 The World Padel Tour Amsterdam Open will be held from September 26th to October 2nd.
You can buy a ticket for stand A or stand B/C. You then have the opportunity to sit wherever you want on your stand.
The tickets for the World Padel Tour Amsterdam Open will be sent out from the 1st of June. After ordering your tickets, you will immediately receive a confirmation email from See Tickets, where you will find all information about your order. From the 1st of June, the tickets will be sent out. You will receive your ticket at the email address you have provided.
During the World Padel Tour Amsterdam Open, the Market Hall will be transformed into a playing arena and padel village. In the padel village you can enjoy different types of cuisines at all kinds of stands and food trucks.
The best male and female Dutch players, Bram Meijer and Uriël Maarsen, Milou van Ettekoven and Tess van Dinteren, are all present at the World Padel Tour Amsterdam Open. Besides that, there are several world class players present who will bring the level of the tournament to the highest level.
The Market Hall is centrally located on the gated Food Center Amsterdam (FCA). Parking facilities and accessibility by public transport will be shared by email and our website at a later date.
The days are divided into two sessions. The first session takes place from 9:30am to 4:30pm (afternoon session), the second session takes place from 5:30pm to 11pm (evening session).

Ticket prices will vary, depending on the day and session. For all information about tickets, please visit our ticketshop.
The World Padel Tour Amsterdam Open will be held at Plaza Padel and at the Market Hall. The qualifications take place on Monday the 26th and Tuesday the 27th of September at Plaza Padel in Amsterdam. The main tournament takes place from Wednesday the 28th of September to Sunday the 2nd of October at the Market Hall in Amsterdam.
Through the links below you can see the schedule for the WPT Amsterdam. Here you can see exactly how many games per day you will see:
Timetable men
Timetable ladies