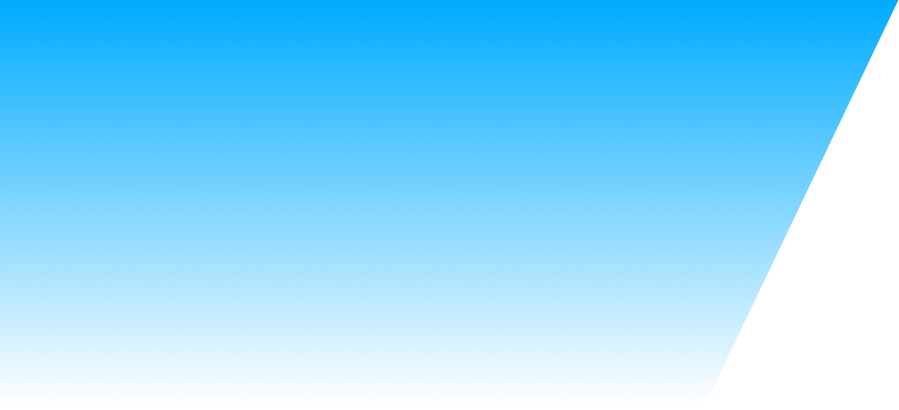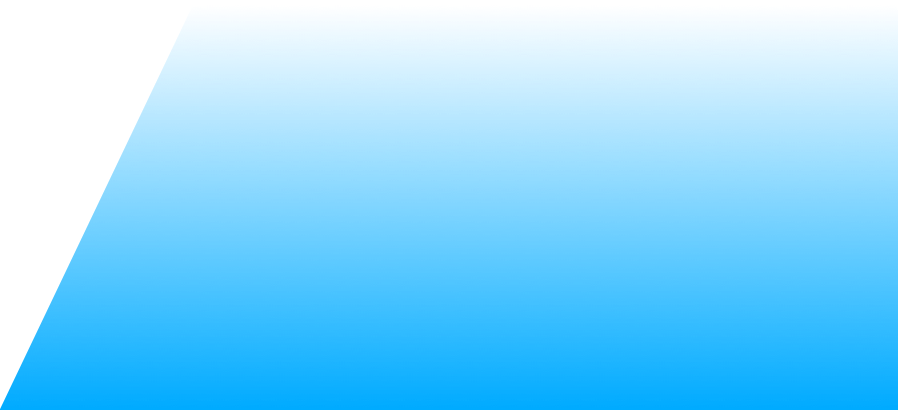 21 Jan 2022
World Padel Tour has its official 2022 calendar
Official calendar arrived
The official World Padel Tour calendar for the 2022 season has finally arrived in its entirety. The upcoming campaign will be the most international in World Padel Tour history, with 24 official events taking place in 13 different countries.
Five of those countries will host an Open for the very first time, and Sweden will host multiple tournaments for the first time as well with events in both Malmö and Stockholm.
Besides the Opens and Masters, there will be three Exhibitions in 2022 too across the globe.
2022 World Padel Tour calendar
This historic World Padel Tour season will kick-off in spectacular fashion. The Miami Padel Open will host the world's very best players in the heart of the famous city.
Besides the United States, the other hosting countries are Spain, Sweden, Belgium, Denmark, Austria, France, Portugal, Italy, the Netherlands, Argentina, Mexico and a region in the Middle East that is to be confirmed.
For Belgium, Denmark, Austria, France and the Netherlands, it will be their debut as a host for an Open. In France's case, there have been Challengers held in the country, but this will be their bow as an Open host.
Sprinkled throughout 2022 are four exhibitions too in Mexico, Saudi Arabia, Belgium and Finland.
From Miami from February 22nd to the Estrella Damm Master Final 2022 in Barcelona, we also have five Masters to fight out. The hosts are Marbella, Valladolid, Madrid, the Middle East and Buenos Aires. It will be the first time Stockholm will host an official event.
The countdown has officially begun now for the 2022 season. Which tournament are you most looking forward to?