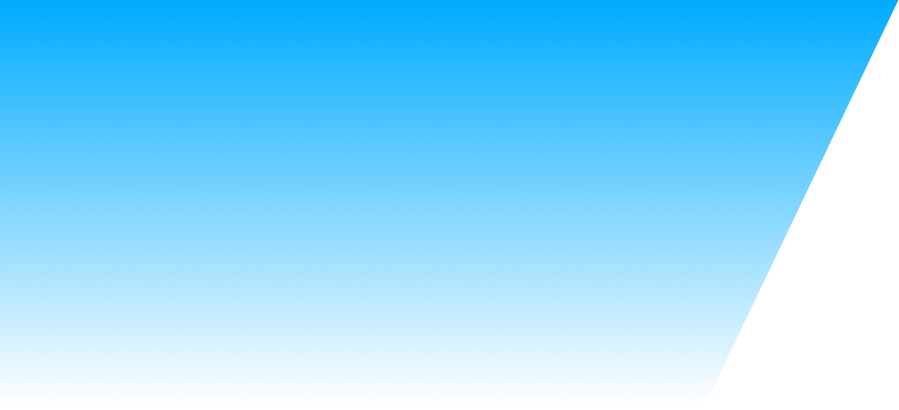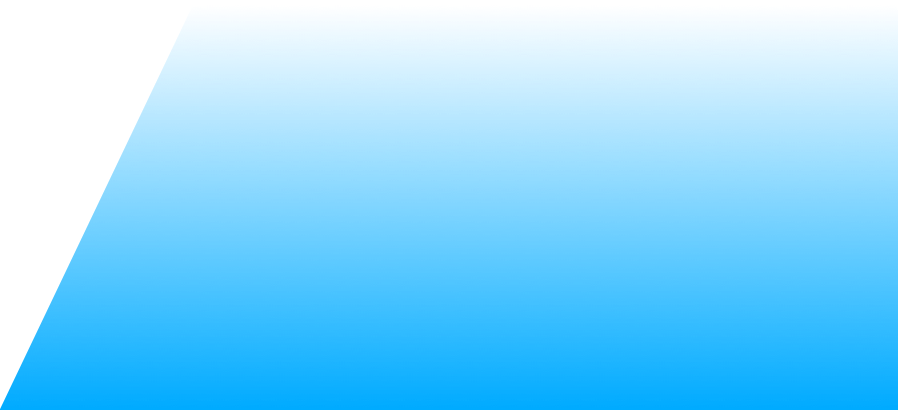 Regular tickets
Would you like to attend the first edition of the World Padel Tour in the Netherlands? You can! On Monday 26 September and Tuesday 27 September, the qualifications will take place at Plaza Padel Amsterdam and from Wednesday 28 September to Sunday 2 October, the World Padel Tour Amsterdam Open will be held in the Market Hall in Amsterdam.
The days are divided into two sessions, for which you can buy tickets. The first session takes place from 9:30am to 4:00pm (day session), the second session takes place from 4:30pm to 11pm (evening session). On Sunday there is only one session from 9:30am to 4:00pm. Tickets for these sessions give access to the padel village, where you can walk past various shops, stands, bars and food stalls for a great experience. In addition, these tickets enable you to watch the matches on both courts. In other words: a ticket to the World Padel Tour Amsterdam Open offers you a day or evening full of entertainment and fun with your friends, family or colleagues.

Ticket Deluxe
Naast de reguliere tickets kun je ook een 'Ticket Deluxe' aanschaffen. Met de aanschaf van dit ticket kun je de parelwedstrijden in de Centrale Markthal vanaf de VIP-tribune kijken en ontvang je een betaalkaart t.w.v. €30 waar je drankjes en hapjes van kunt aanschaffen. Met dit ticket ontvangen we je via de VIP-ingang en kun je ook gebruik maken van de garderobe. De 'Ticket Deluxe' zijn te bestellen via de reguliere ticketshop.

VIP-tickets

Would you like to bring your business relations to the World Padel Tour Amsterdam Open, or do you want to know more about VIP possibilities? Download the VIP brochure here.